Saturday, November 11th, 2017
MORRISON CHAPEL To CLOSE for 5-6 WEEKS for REPAIRS
The Chapel Trustees informed us at 5pm last Friday 3rd Nov that the Chapel will likely be closed for the coming 5 to 6 Sundays for repairs by the Macau Government Cultural Affairs Bureau. This is good news in that the Government are doing the repairs to the historic Chapel.
Until further notice then, and starting Sunday 12th Nov, the 9am weekly Communion Service will meet in the Duggan's flat:
15 A-B Wang Keng Lau Building,
Avenida Praia da Grande, Macau (Opposite New Yaohan, the entrance is between ICBC bank and China Construction bank).
Sunday, August 27th, 2017
Friday, April 14th, 2017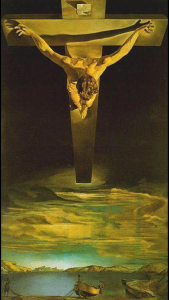 There will be a brief Good Friday Service
of Readings, Songs, Hymns and Renewal of Baptism vows with a 5 minute Message and meditation on the Cross.
2pm in MAC School hall, 3rd Floor.
Macau Anglican College, Taipa.
There is no Kids program this Friday
But a Crèche area is provided.
Free Parking in the basement. Refreshments and Hot Cross Buns will be served after the service
All Welcome!
Click here
for more news and updates