Wednesday, May 16th, 2018
There is NO MORRISON CHAPEL SERVICE this Sunday at 9am at Morrison Chapel due to the COMBINED PENTECOST PARISH CELEBRATION at 11am at Macau Anglican College, Taipa (3rd floor hall).
Thursday, March 29th, 2018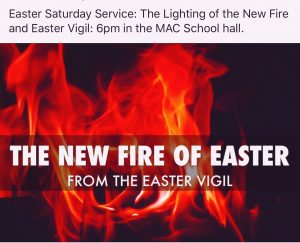 Thursday, March 29th, 2018
You are warmly invited to an inspiring service of music, readings and renewal of faith on Good Friday 30th March at 2pm in MAC school hall, Taipa, as we remember the Passion of Christ at the hour of his death.
Hot cross Buns and tea/coffee will be served after the service 🙂 FYI There is Free parking in the basement and a Creche area at the back for toddlers.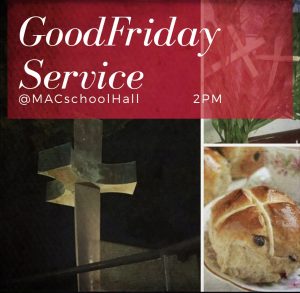 Click here
for more news and updates