November 1st, 2018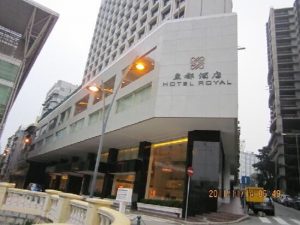 CHANGE OF VENUE THIS SUNDAY 4th Nov.
There are NO SERVICES at Morrison Chapel or MAC School this Sunday 4th Nov due to the Church Camp/ Alpha Weekend away.
INSTEAD we will hold an informal Combined Parish Family Communion Service at 11am at the Hotel Royal, Macau followed by lunch together in the Vitoria room.