Friday, December 17th, 2021
Dear MC & MAChurch
*CHURCH CAMP*
Friendly Reminder: Our Church Family Winter Camp starts this Saturday with Registration at 9am at the Kam Lai Heen Restaurant, Artyzen Grand Lapa Hotel, Macau.
Please arrive by 9:25am at the very LATEST so that we can kick off Camp with a strong & happy start. 🙂
*10am SUNDAY SERVICE on 19 Dec.*
Please NOTE: There are NO services at the Morrison Chapel or MAC school this Sunday 19th!!
Instead, the Sunday Combined parish family communion service will be held at 10am at the Kam Lai Heen Restaurant in the Artyzen Grand Lapa Hotel and is open to the public.
See you there! 😊👍🎄
Stephen
Thursday, December 17th, 2020
Thursday, December 3rd, 2020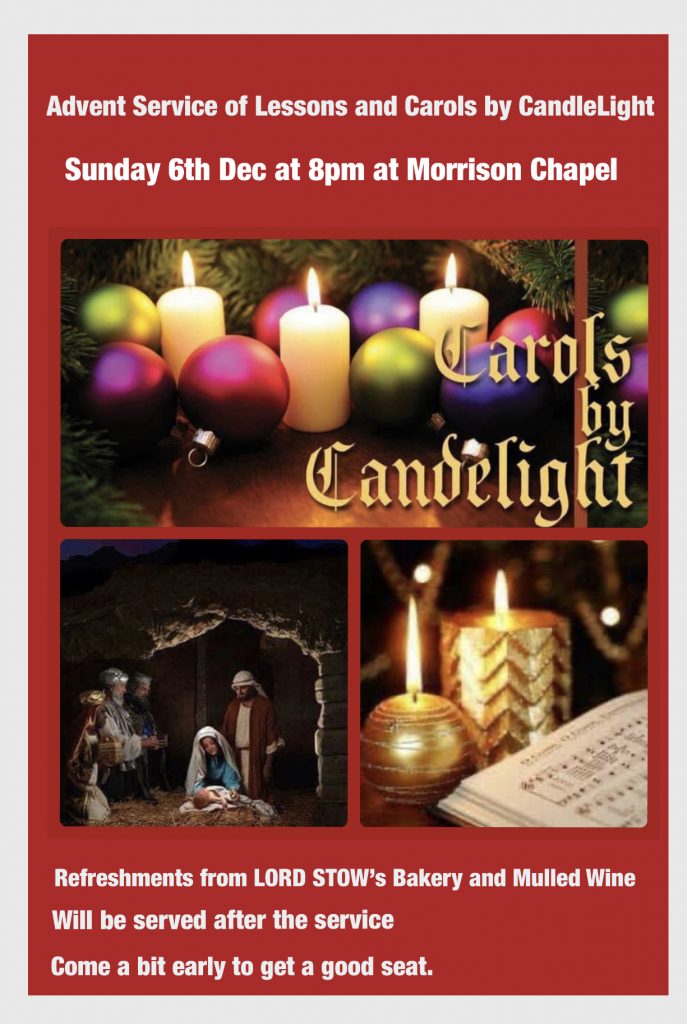 Morrison Chapel will host our annual Advent Service of LESSONS AND CAROLS by CANDLELIGHT this Sunday 6th Dec at 8pm at the MORRISON CHAPEL. Refreshments from LORD STOW's Bakery and mulled wine will be served after the service. Come a bit early to get a good seat.
The Lessons will be read using the traditional Authorized Version (KJV).
Friday, November 6th, 2020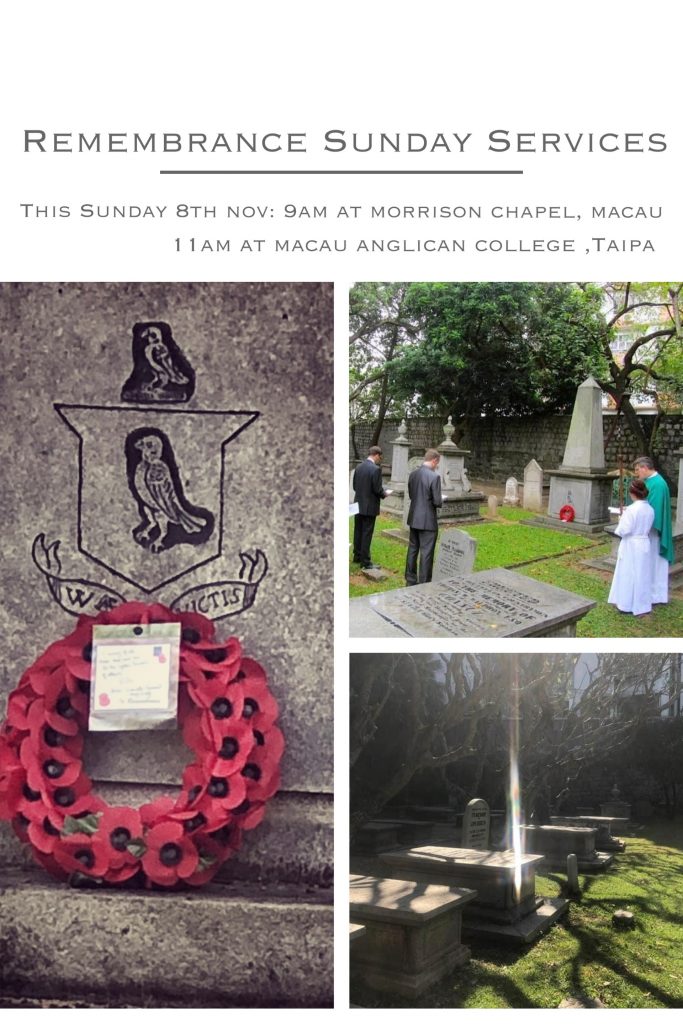 Wednesday, September 30th, 2020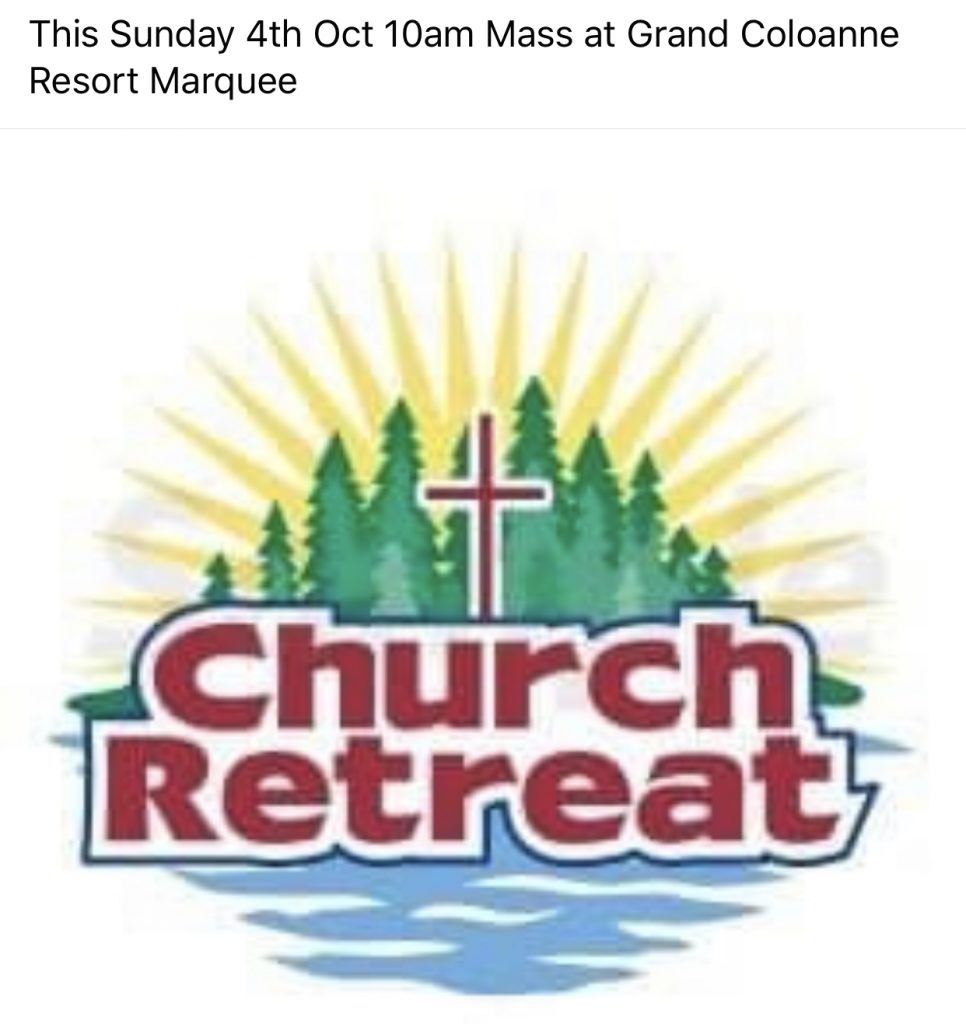 Dear MC & MAChurch Friends,
PLEASE NOTE: THERE ARE NO SERVICES AT MC OR MAC THIS SUNDAY 4th Oct.
Instead we have a Church Retreat at the Grand Coloanne Resort (GCR) from 10am till 6pm.
The mass starts at 10am in the GCR Garden Marquee!
The Service this Sunday at 10am will be a Combined Parish, all-age family service.
Wednesday, August 12th, 2020
PLEASE BE REMINDED THERE ARE NO REGULAR CHURCH SERVICES at MC or MAC THIS SUNDAY 16th August.
Instead we will have a COMBINED CHURCH FAMILY COMMUNION at 11am in the Garden Marquee, Grand Coloane Resort: ALL WELCOME!
          IT's CHURCH CAMP!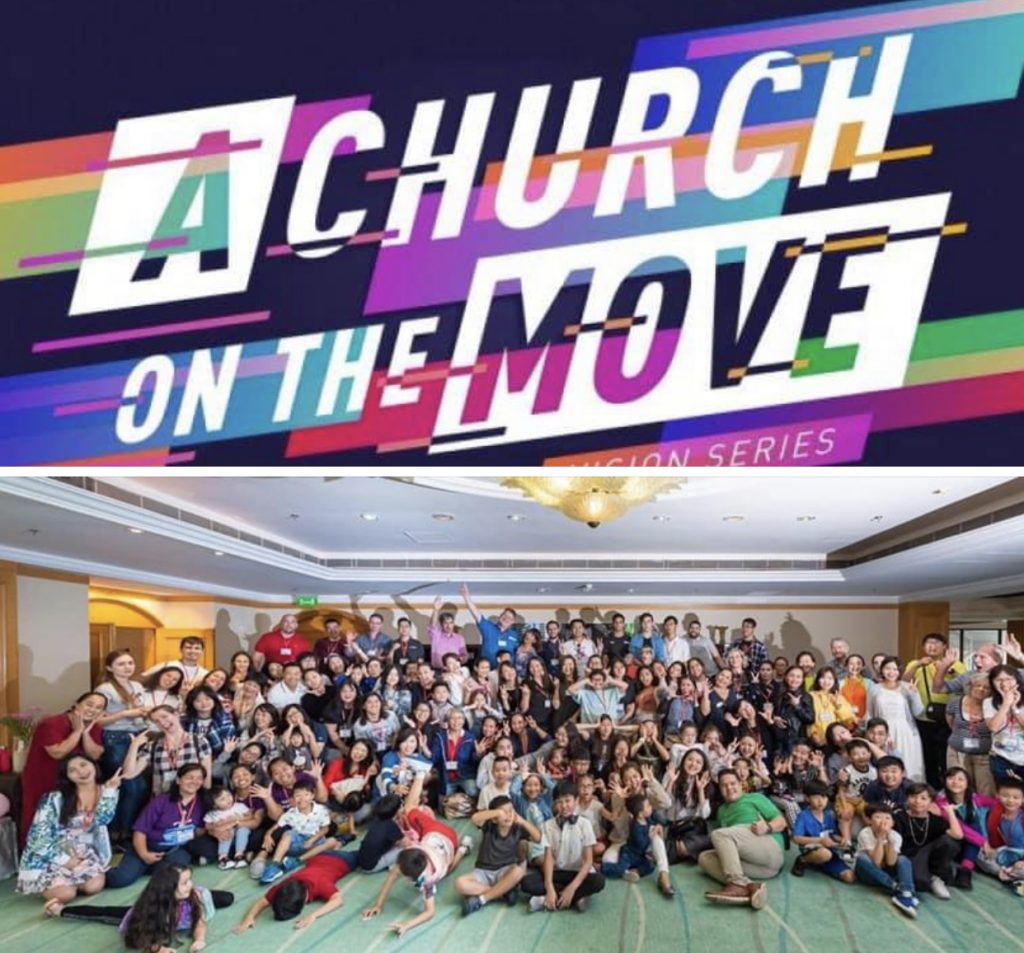 Friday, April 17th, 2020

ONLINE COVID SERVICES
To see our Online services from Feb 2020 onwards, please go to YouTube, search "Stephen Durie" (see picture attached), then click on "Uploads" and the whole list will pop up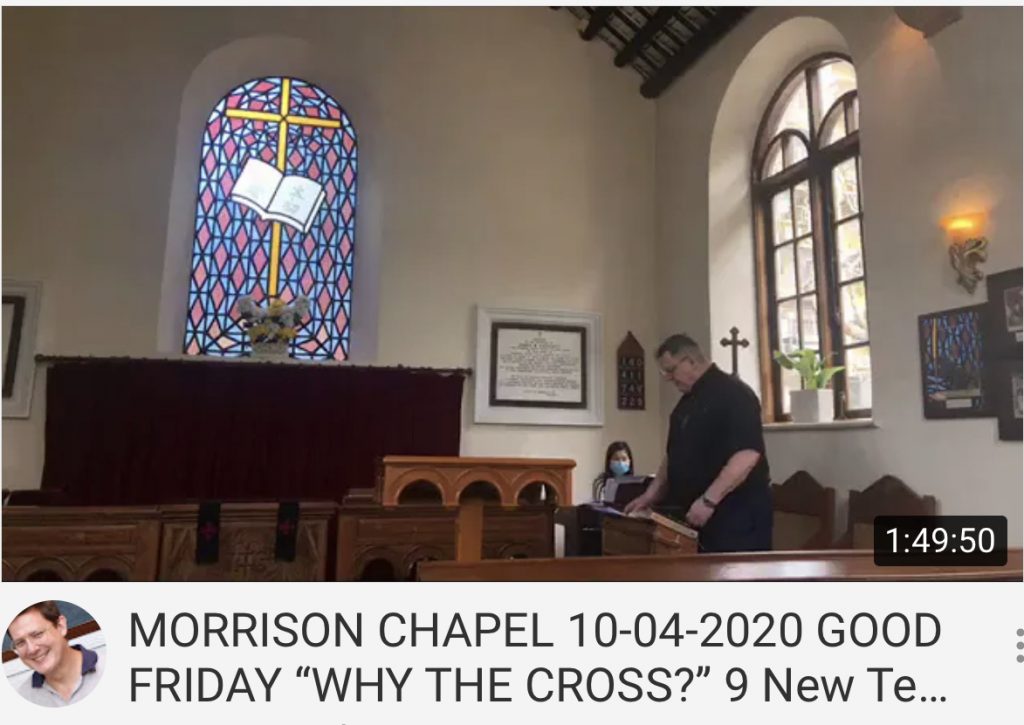 Monday, December 30th, 2019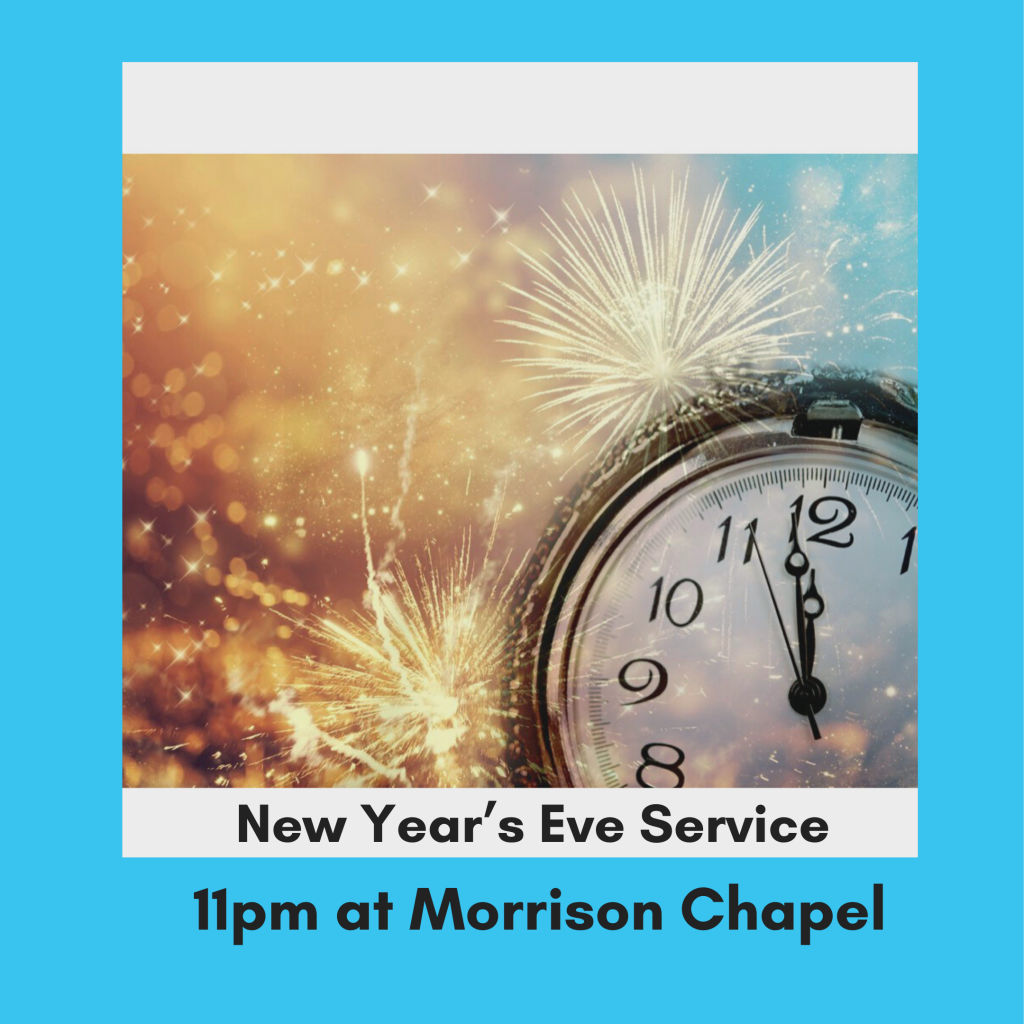 Thursday, December 19th, 2019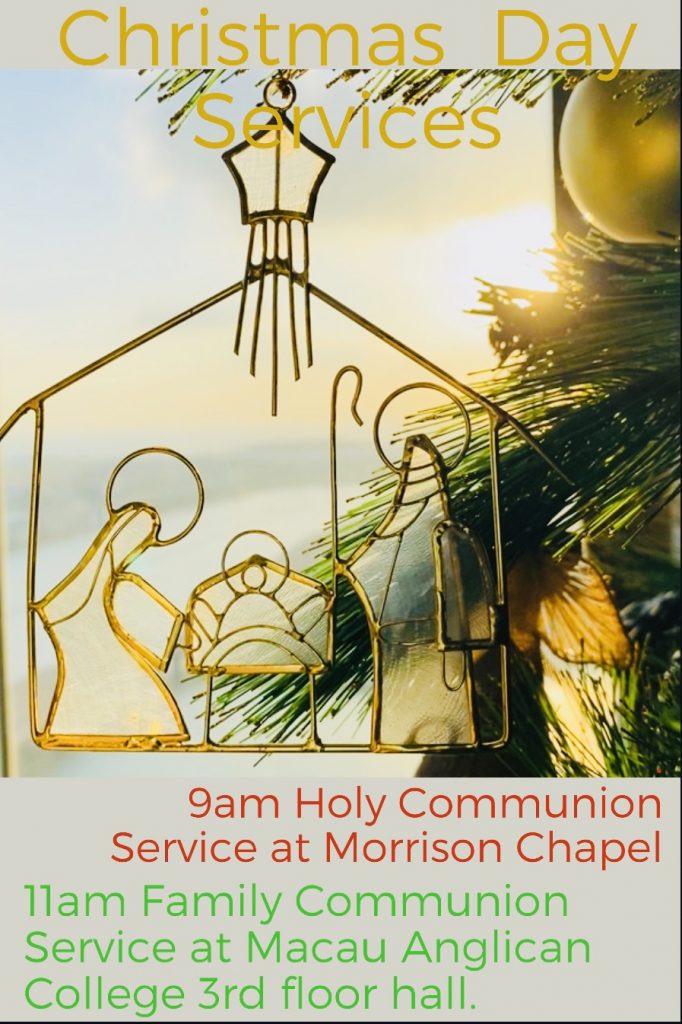 Thursday, December 19th, 2019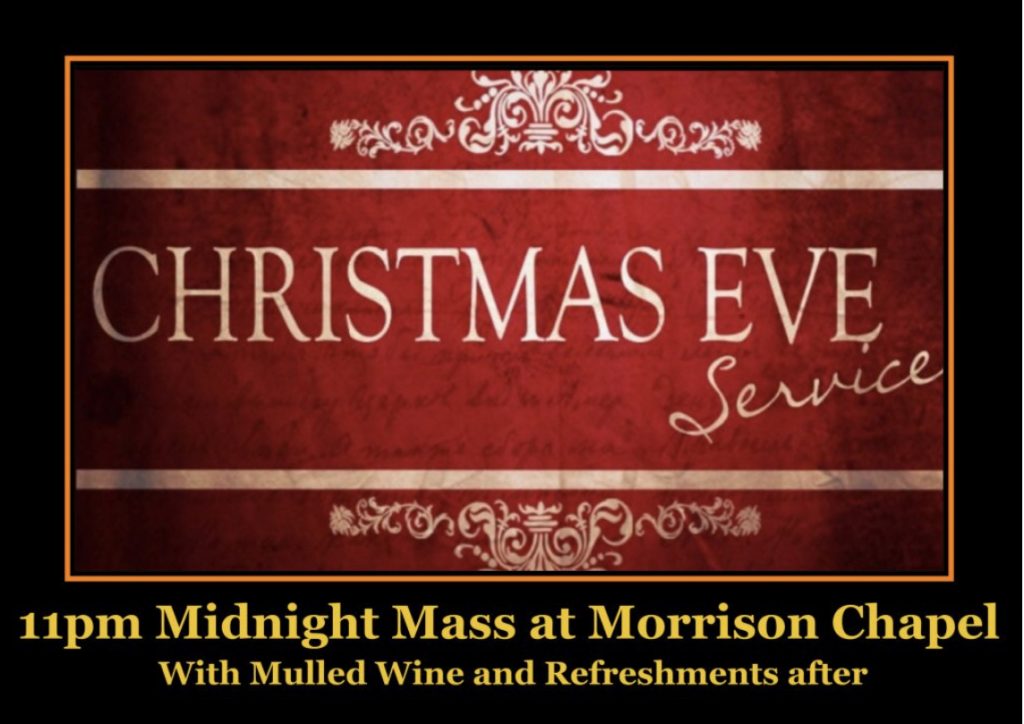 Wednesday, November 6th, 2019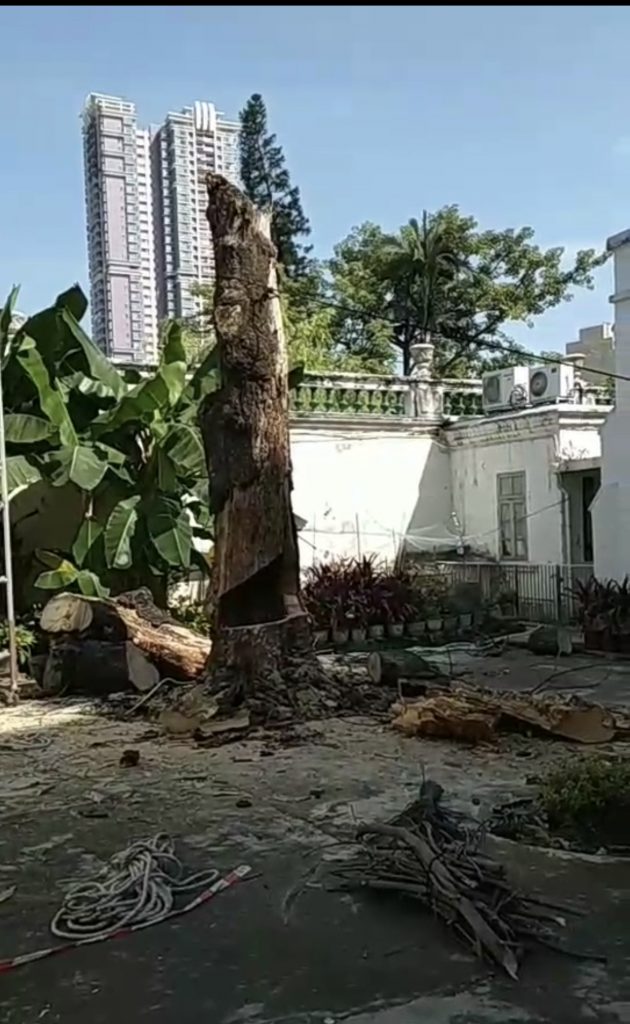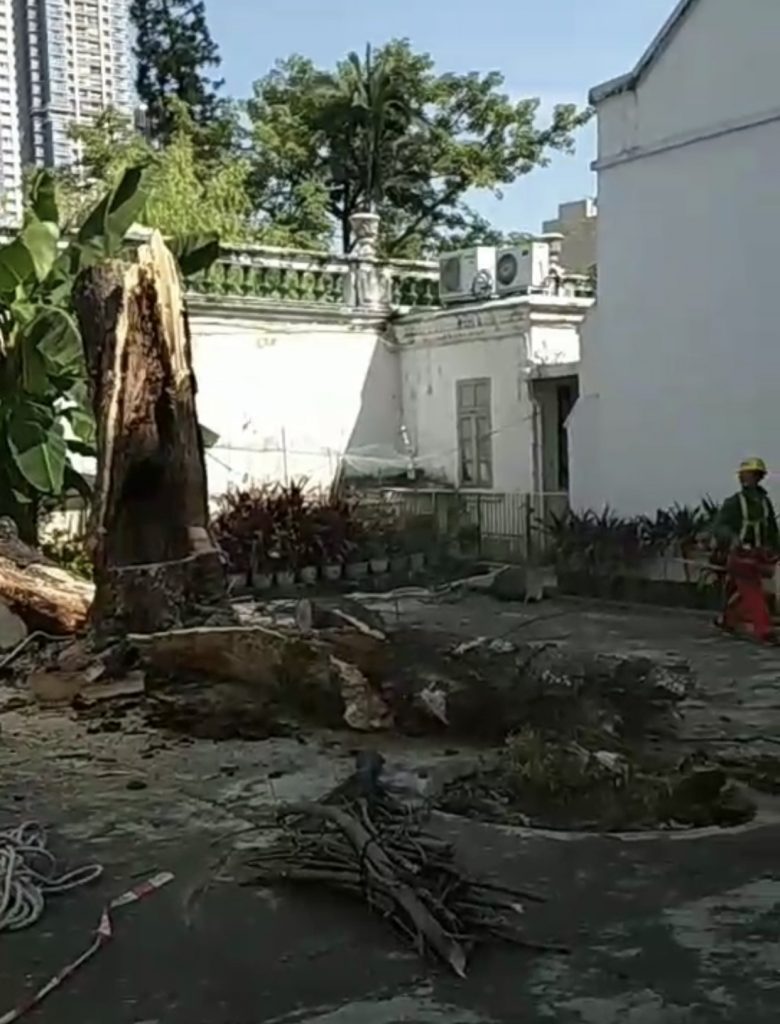 Come join us at 11:00 service on the 3rd Floor at Macau Anglican College,Taipa.
Tuesday, October 29th, 2019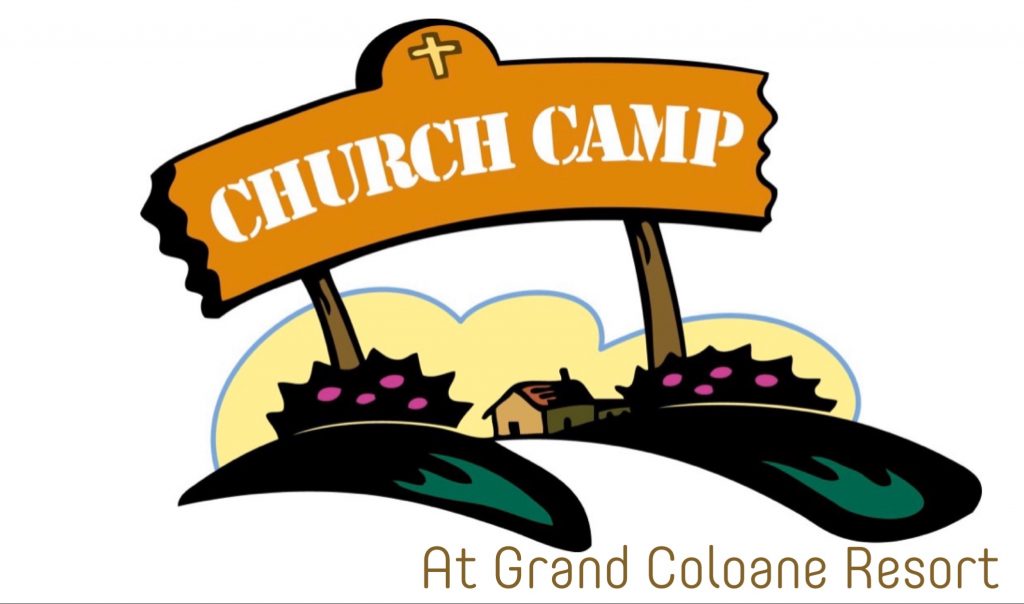 Instead we will have Communion at 11am on 3rd Nov at the Grand Coloane Resort.
Friday, April 19th, 2019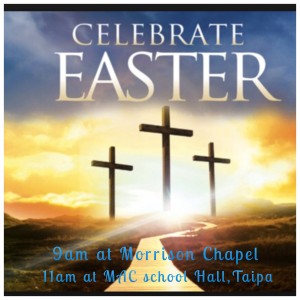 Join us for Easter Sunday Services,20th April 2019.
9am Traditional Eucharist at Morrison Chapel, Macau
11am Family Communion Service at MAC school Taipa
Baptisms and Easter Egg hunt after the 11am service
Refreshments after each service
Friday, April 19th, 2019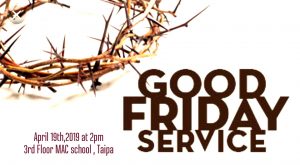 A Good Friday Service of READINGS, HYMNS, and RENEWAL OF BAPTISM VOWS will be at 2pm At Macau Anglican College school hall.
REFRESHMENTS and HOT CROSS BUNS will be served after the service.
Thursday, December 13th, 2018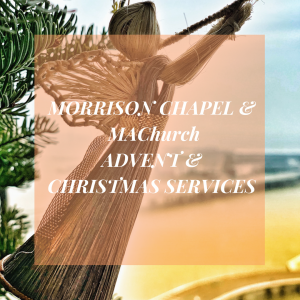 Sun 9th Dec – ADVENT II
– Last day of the Alpha Course at 11am – BAPTISMS at MAChurch &- 8pm Morrison Chapel Service of 9 LESSONS AND CAROLS
With mulled wine in the Morrison Chapel courtyard.
* Sun 16th Dec – ADVENT III
– 11am MAChurch FAMILY CAROL SERVICE with MCs Dawen Wang & Lydia Tang and Kids Nativity Play, Christmas cookies and mulled apple juice
* Sun 23rd Dec – ADVENT IV
– After the 11am Communion
XMAS OUTREACH LUNCH at MAChurch
& – 3pm Filipino Fellowship Xmas Party: with games, songs and gift exchange at MAC School Hall. PLEASE BRING A fun WRAPPED GIFT value 50/60 Mop FOR a game.
* Mon 24th Dec – CHRISTMAS EVE
– 11pm CHRISTMAS
EVE MIDNIGHT MASS with Candlelight at Morrison Chapel
* Tues 25th Dec CHRISTMAS DAY!*
– 9am trad. Communion at MC
& 11am Family Communion at MAC
with 5 minute all-age family/kids sermon on Xmas Day at 11am.
* Mon 31st Dec NEW YEARS EVE
– 11pm WATCH NIGHT Service & MIDNIGHT MASS at Morrison C.
Tuesday, November 6th, 2018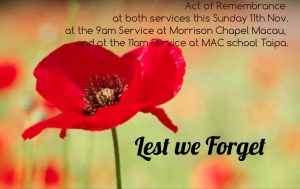 Act of Remembrance
at both services this Sunday 11th / 11th at the
9am
Service at Morrison Chapel Macau, and at the
11am
Service at MAC school Taipa.
The French buglar David Rouault will play Taps and Reveille at both services and wreaths will be laid.
The British Consul Nicola Barrett will lay the wreath at 9am at Morrison Chapel and Mr John Altizer, a US Navy Veteran will lay the wreath at the 11am MAC school Service.
The
11am
service also caters for Kinder and Primary children in Sunday School which runs during the Sermon time. All are Welcome!
Thursday, November 1st, 2018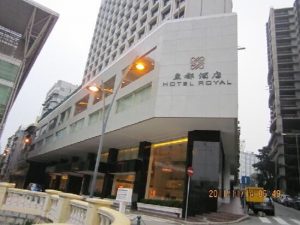 CHANGE OF VENUE THIS SUNDAY 4th Nov.
There are NO SERVICES at Morrison Chapel or MAC School this Sunday 4th Nov due to the Church Camp/ Alpha Weekend away.
INSTEAD we will hold an informal Combined Parish Family Communion Service at 11am at the Hotel Royal, Macau followed by lunch together in the Vitoria room.
Wednesday, May 16th, 2018
There is NO MORRISON CHAPEL SERVICE this Sunday at 9am at Morrison Chapel due to the COMBINED PENTECOST PARISH CELEBRATION at 11am at Macau Anglican College, Taipa (3rd floor hall).
Thursday, March 29th, 2018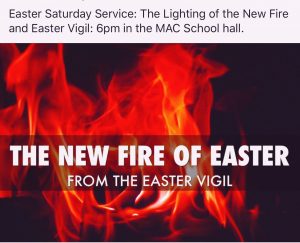 Thursday, March 29th, 2018
You are warmly invited to an inspiring service of music, readings and renewal of faith on Good Friday 30th March at 2pm in MAC school hall, Taipa, as we remember the Passion of Christ at the hour of his death.
Hot cross Buns and tea/coffee will be served after the service 🙂 FYI There is Free parking in the basement and a Creche area at the back for toddlers.